Praise for Money for Something
Brilliant clear-headed quick explanation of everything a non-investor needs to know. Don't delay getting this book, and doing what it says. It will only take you an hour to read, and an hour to put into action. Then you'll be making passive investments, instead of saying "someday…"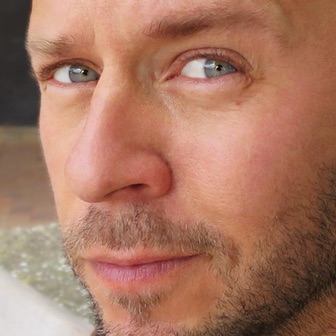 Derek Sivers
Founder of CD Baby, three-time TED speaker
Investing isn't rocket science, despite what the alchemists of the financial industry would like you to believe. Matt shows you in simple steps how to build a no-frills portfolio using basic concepts anyone can understand. You'll learn how to side-step the fees, stop acting like a day trader, and reap the power of compound interest. Get to it.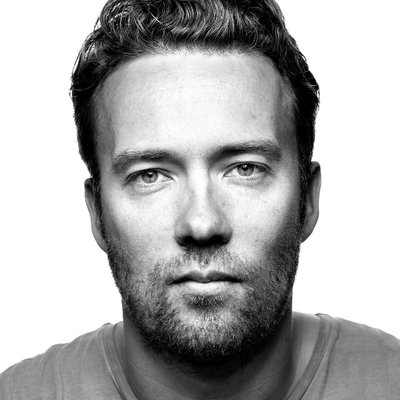 David Heinemeier Hansson
Founder at Basecamp & author of REWORK, REMOTE & It Doesn't Have to be Crazy at Work
You should read the book Money For Something. Fantastic book on investing!

Nathan Barry
Founder & CEO at ConvertKit
The most concise and simple advice for financial independance I have ever read. Get Money for Something now!

Chris Brookins
VP of Engineering at HelpScout, USA
Money for Something blends real-world advice with illustrations to create a fun to read and easy to understand financial book, unlike any you've ever read before.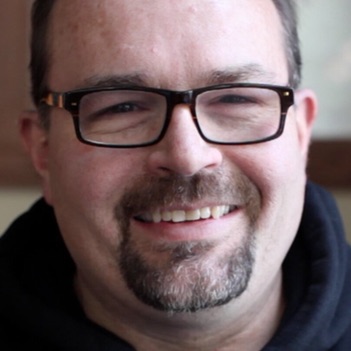 Mike Rohde
Illustrator of New York Times bestseller, REWORK
A concise and sensible primer to investing.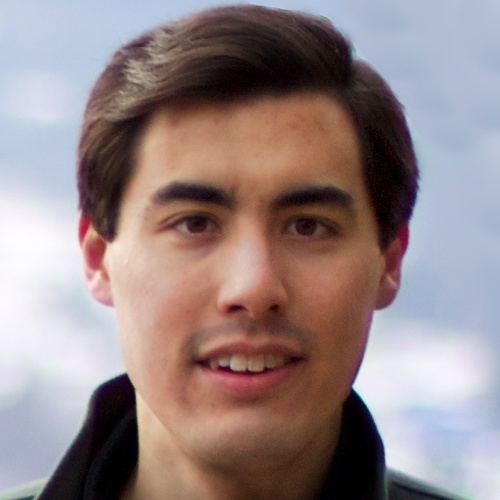 Michael Tsai
Owner C-Command software & MIT alumnus
Money for Something is a wonderful quick read that explains investing for your future in a simple and safe way. The advice in this book will allow anyone to save and grow their hard-earned money with great results!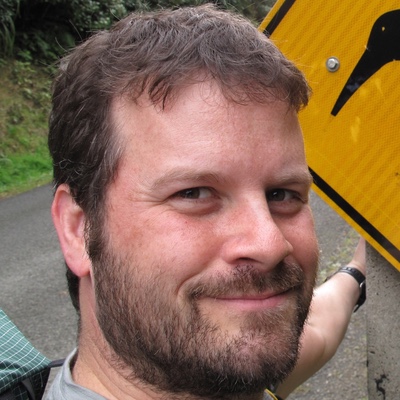 Craig Roland
Author of The Permanent Portfolio
Firstly, thank you for such a focused and thoughtful book. I know from experience that making the complex seem simple is one of the hardest tasks there is. And this was the first financial book that I've read that was truly simple.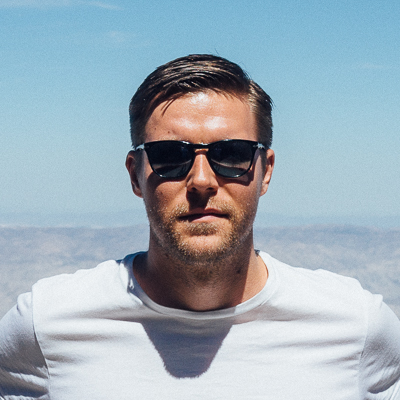 Patrick Ehrlund
Creative Director at B-Reel, 72 and Sunny