Money for Something
Financial freedom through investing
by Matt Henderson
This is the first book you should read about investing. In less than an hour, I'll teach you the one method that has reliably worked for generations. When finished, you'll have everything you need to start down the path to financial freedom.
You can read the book, see testimonials from people like Derek Sivers & David Heinemeier Hansson, learn about me, and find additional resources in the footer.
Brilliant clear-headed quick explanation of everything a non-investor needs to know. Don't delay getting this book, and doing what it says. It will only take you an hour to read, and an hour to put into action. Then you'll be making passive investments, instead of saying "someday…"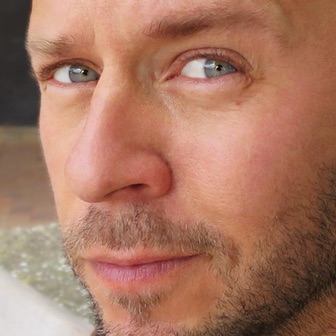 Derek Sivers
Founder of CD Baby, three-time TED speaker
Investing isn't rocket science, despite what the alchemists of the financial industry would like you to believe. Matt shows you in simple steps how to build a no-frills portfolio using basic concepts anyone can understand. You'll learn how to side-step the fees, stop acting like a day trader, and reap the power of compound interest. Get to it.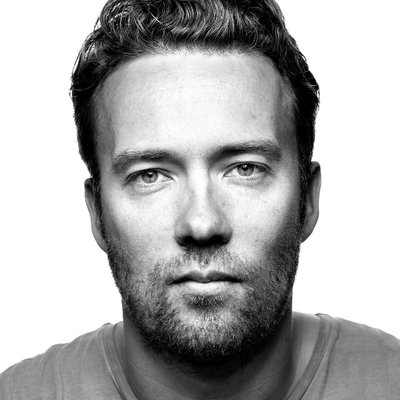 David Heinemeier Hansson
Founder at Basecamp & author of REWORK, REMOTE & It Doesn't Have to be Crazy at Work